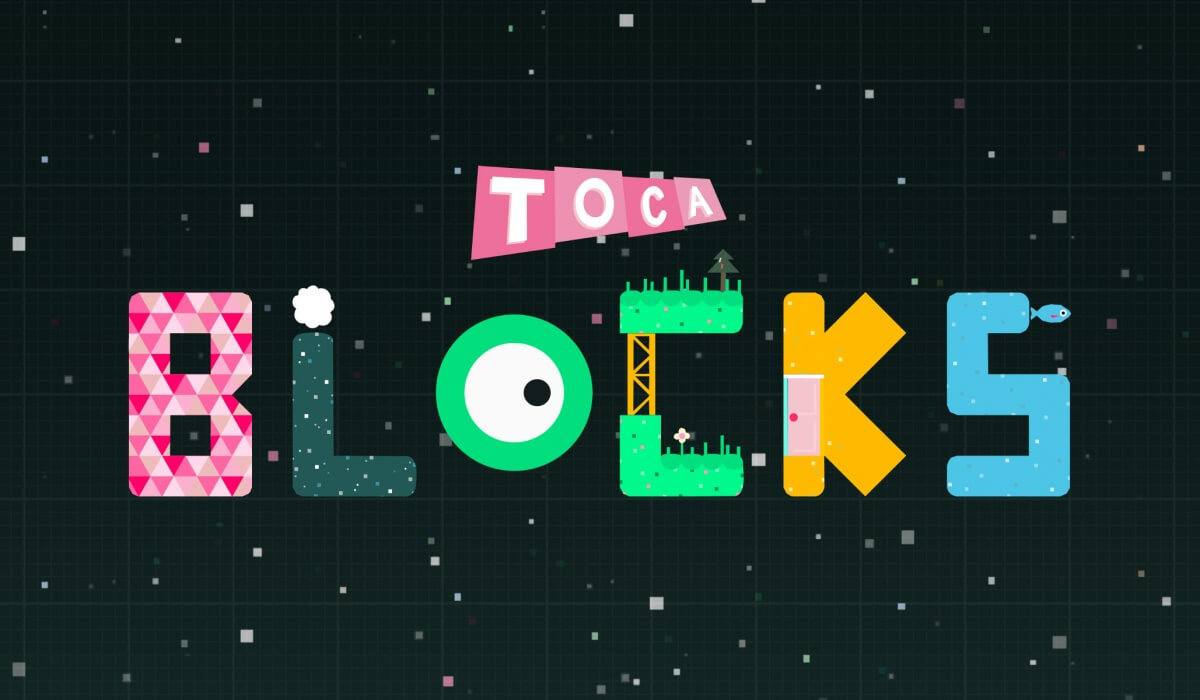 Toca Blocks
A downloadable toca blocks
Toca Blocks is a unique world-building app that lets you create and explore the worlds you imagine.
CREATE
Build worlds, tree houses, obstacle courses, spaceships and more! Make ponds, floating islands, gardens or even a train! Fill your world with toilets, chairs, kettles and doors. Try out new block combinations that create new things! The blocks will surprise you over and over again.
EXPLORE
Meet the heroes and set out on an adventure. With different abilities like climbing, flying and smashing, they will help you explore the properties of the blocks and discover the world you've built. How will you use their superpowers?
DISCOVER
Explore the blocks' abilities by merging the blocks together and watch them transform into something else. Learn their characteristics — some are bouncy, some are sticky, some turn into teapots, turds or other surprises! Change their color and pattern to give your creation that magical feel. The more you discover about the blocks, the more inspiration for your creations you will find!
We invite you to start building and creating. Where will your imagination take you?
Available on